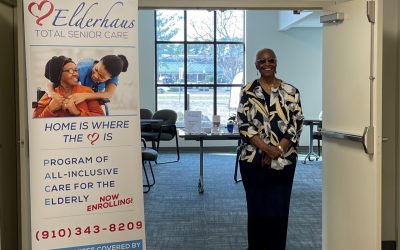 (September 26, 2023) – It is with heavy hearts that Elderhaus and EveryAge share news of the September 24, 2023, passing of Linda Pearce, 77, founder of Elderhaus and a tireless advocate for aging seniors and their caregivers. Elderhaus was incorporated in May of 1981...
read more
Learn more about PACE and how it can help you and your family.
Elderhaus is proud to offer this service to the community. Our focus is on prevention and wellness with a commitment to enhance the quality of life for seniors and their families. Complete the form below to learn more.